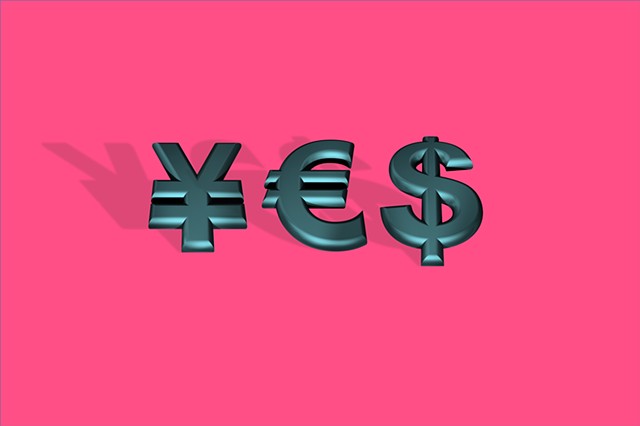 Fran utilizes humor and a surreal narrative structure to make uncomfortable topics such as romantic relationships, artistic identity, employment and hot dogs seem less offensive.
Much of her work embraces an anti-aesthetic, made with outdated software, clip art & free sound bytes to lend a nostalgic, turn-of-the millennium feel. The resulting videos & stills are provocatively ambiguous documents of an explorative process.
For the foreseeable future, Fran will forgo gesso & canvas, in favor of mouse & screen.